Government revenue and expenses
By working towards tax justice, we can create a more transparent and accountable system that benefits everyone, regardless of their income or status
Denexis helps governments in Africa maximize tax revenue and improve customs processes through our domestic tax and import duties service.
Our expert team specializes in customs processes and works closely with governments to propose reforms, improving revenue collection and implementing tax justice.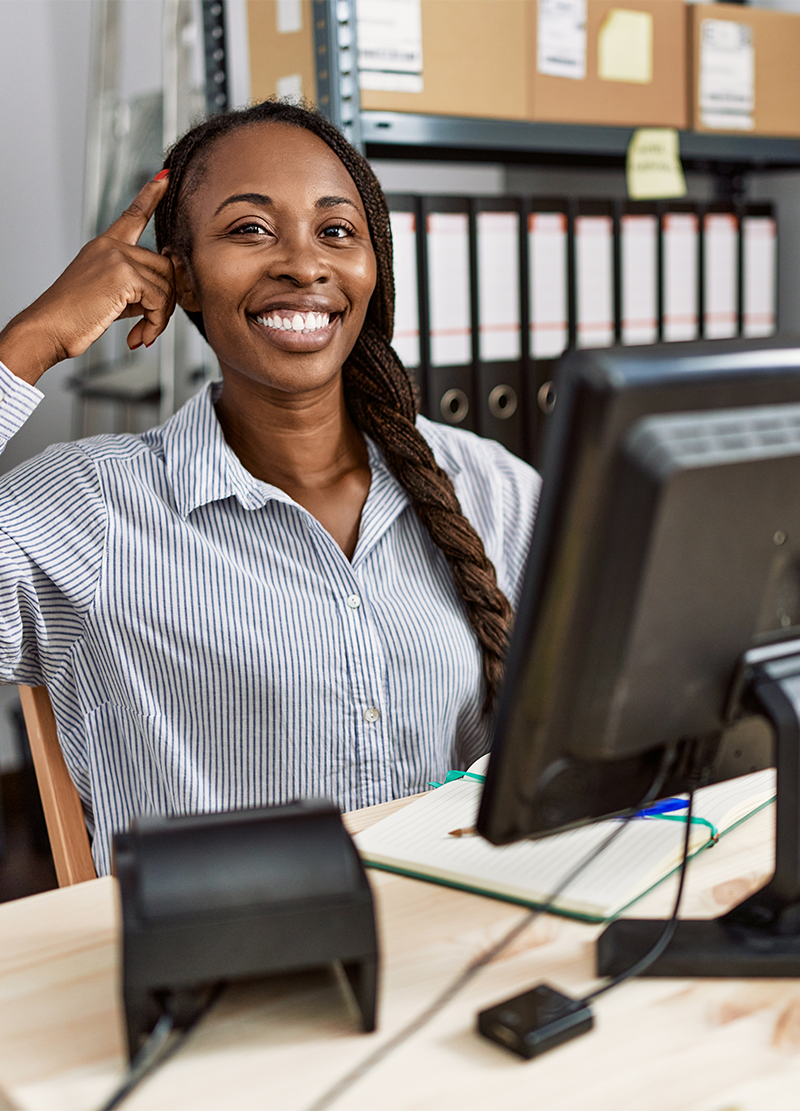 Proposing reforms to improve the efficiency of revenue authorities and customs agencies
Implementing best practices from other countries to maximize revenue.
Providing ongoing support and advice to ensure the success of tax mobilization efforts.
Setting up best technology programs to assist in the revenue mobilisation.
Providing innovative solutions to make property tax collection a success in Africa.
Providing technological solutions based on AI Risk management either for Customs and Revenue Authorities.
Advising on Integrated Financial Management Systems (IFMS) for government accounts.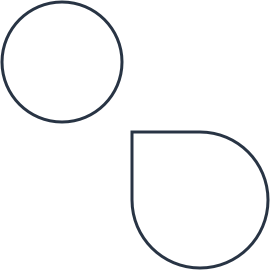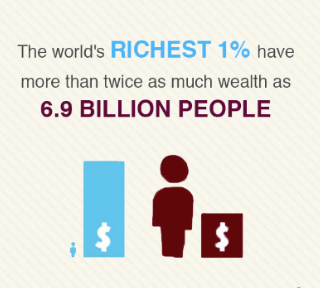 1% of the world's population owns 50% of the worldwide wealth (Oxfam 2021),

By simply raising tax collection rate as it should be, we fight poverty, promote solidarity and we redistribute wealth. It is time to share. This is is the only way to get back the happiness of leaving together