Customs and revenue authority advisory. Tax properly collected for better solidarity. Property related taxes
National Quality infrastructure
Consumer good verification for better quality, safety and Confidence
International trading across border and facilitation. Better way of doing business for a better shared economy
« We are based in Geneva but active in Africa almost permanently. We commit to contribute to the achievement of the Sustainable Development Goals (SDGs) through 2 of the 3 pillars, eradicating poverty and ensuring equity. »
To take part in the change of social model towards a world of solidarity centered on the values ​​of equity and sharing.
To escape from the obsessive flight to profit of global companies by providing the real high value added solution and processes

Craftsmen who enjoy state of the art service delivery, we need to make sense for the partners but for ourselves also.
We are an advisory firm focused on change management, reforms, and investment in national projects.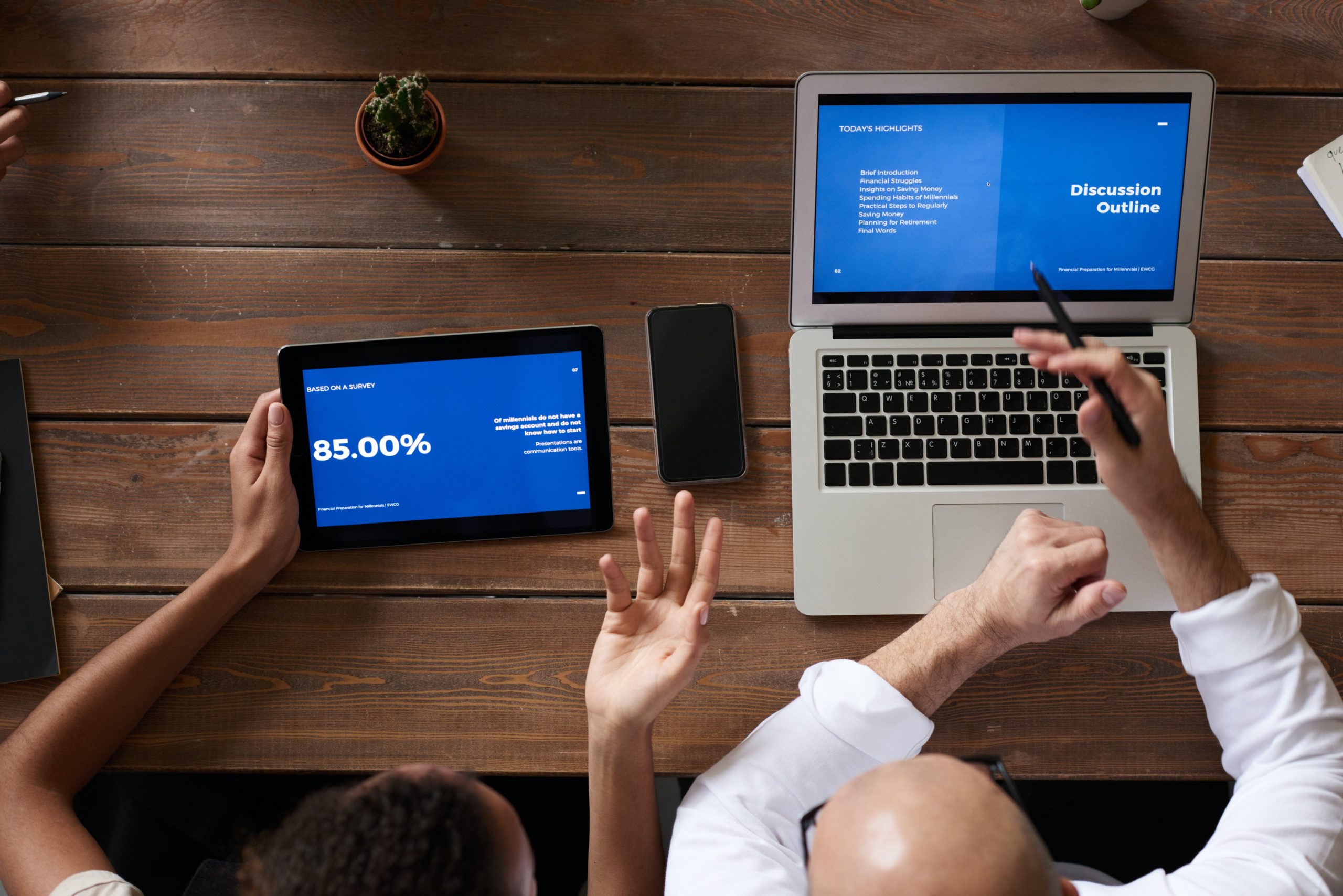 Denexis aim at changing the world to make it a better place, we want to make a difference, and participate to redistribution of wealth.