Quality infrastructure for goods certification
Denexis provides consultancy service about imported goods certification for safety and quality, improving processes for standard agencies.
Our team with 30 years of experience modernizes Bureau of Standard through VOC programs in Africa.
Our innovative certification process improves efficiency and reliability for Bureau of Standard in Africa.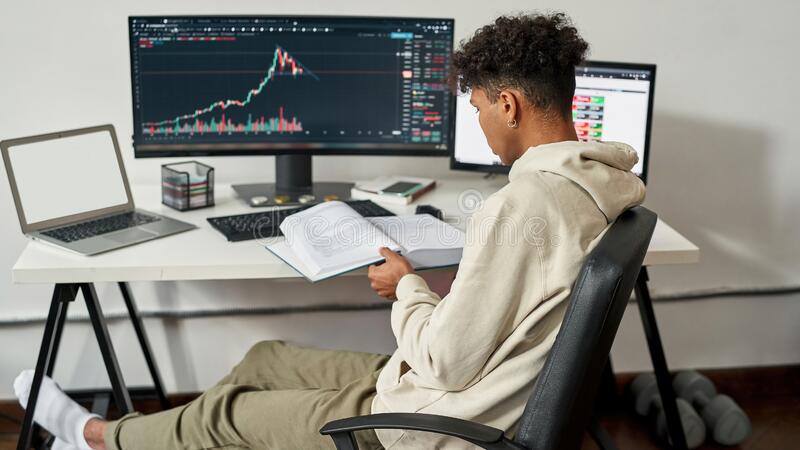 Providing expert guidance on VOC testing and certification
Developing a modernized process for imported goods certification
Partnering with Bureau of Standard to implement national reforms
Provider disruptive technology to empower Bureau of Standards
Providing ongoing support and advice to ensure that your imported products continue to meet the highest quality standards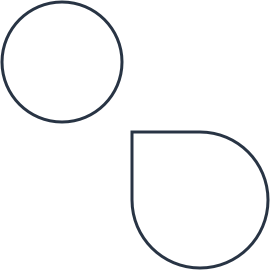 As Per Trade facilitation agreement signed by member country

With our imports quality certification service, you can feel confident that your imported products meet the highest quality and safety standards. Contact us today to learn more about how we can help your business or government agency improve its imported product certification process.